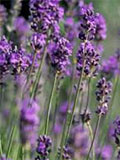 Using our unique Sugar Buff Body Scrub, we polish your body and exfoliate your face with Breakfast Smoothie. The perfect way to begin another body treatment and an absolute must before you commence your vacation. Go and glow.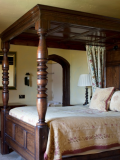 Give yourself a treat with this beautifully nurturing therapy that will leave you feeling comforted and peaceful using aromatherapy preparations, noted for their ability to help soothe frazzled nerves. Treatment includes a Foot Ritual, Back Massage, Face Mask and Scalp Massage. Totally divine.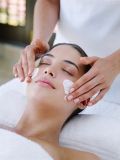 This high-tech miracle facial is the one to go for if you're seeking instant and visible results. Using unique, highly effective cleansing techniques, a super advanced facial massage and a dynamic glycolic peel, this amazing facial will give you results you can see straight away. This ultimate special occasion facial treatment is perfect for those serious about looking fabulous!