Back to Shop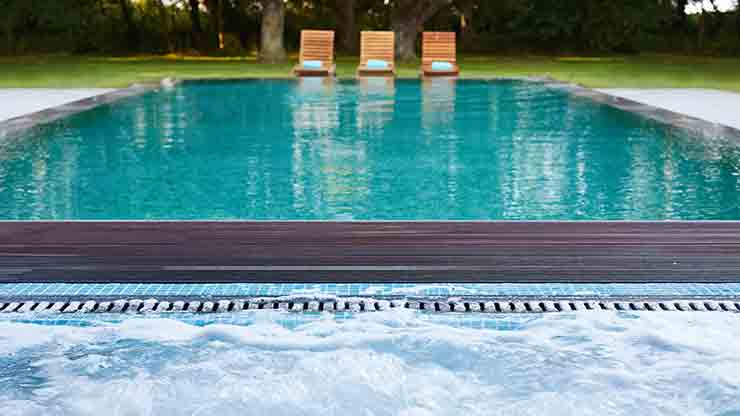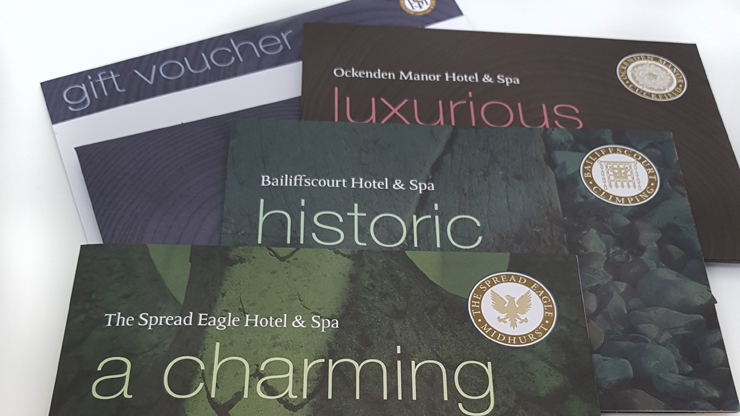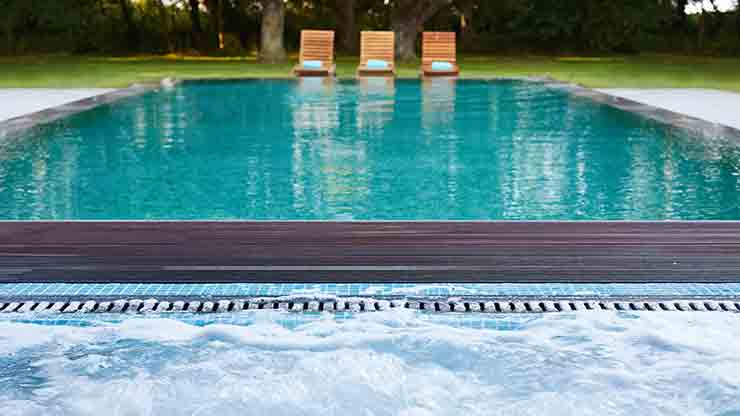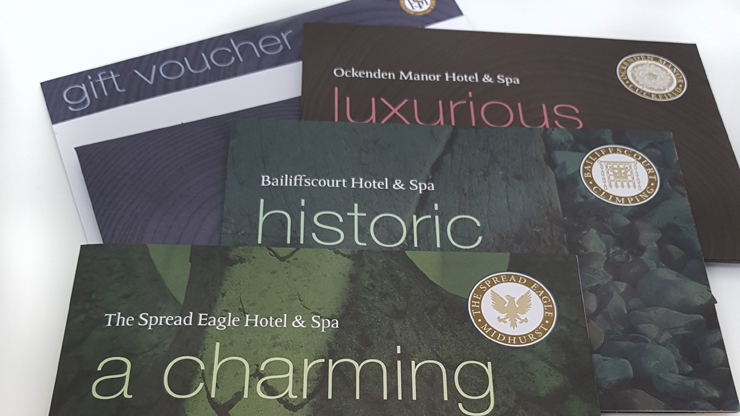 Weekend Relaxation Pamper Day
£ 185.00
Weekend Relaxation Pamper Day
The focus of this wonderfully pampering gift is one and a half hours of indulgent treatments in our stunning, contemporary Spa. The recipient has a choice of two treatment programmes. The first includes a one hour massage – VESPERS relaxing, MATINS invigorating aromatherapy, Fiducae or Mediterranean Sea – and a Power Breakfast facial. While the second includes a half hour massage – Media VESPERS or Media MATINS and either a Mediterranean Marinade or Repose facial. A light lunch with tea or coffee and full use of all the Spa facilities adds to the enjoyment of the day.
Available Friday - Sunday.
The focus of this wonderfully pampering gift offers a choice of either a 55 - minute massage plus a power breakfast facial, or there is a second option which offers an hours facial with a 25 minute back massage. A light lunch and full use of spa facilities adds to the enjoyment of the day.
Please call the Spa Team on 01903 723576 for reservations.
The Fine Print
This voucher has a unique reference code, please quote it when booking. Vouchers cannot be redeemed within 72 hours of purchase. It can only be redeemed in full once, cannot be exchanged for cash, replaced if lost, is non-transferable and must be presented on arrival. Change can not be given. Advance booking is essential and is subject to availability. Cancelling less than 48 hours prior to arrival for a hotel experience, or 24 hours for a spa experience, will make this voucher invalid. Terms & Conditions may change.
Select your Voucher(s)
Write a Personalised Message
Send it by Email, Post, or Pick It Up